Get closer to God by understanding how much He values you.
How we as women view ourselves has a direct impact on how we mother our children. The Bible has A LOT to say about our value in Christ.
Join me on a 10-day journey as I share my personal experiences and go through the scriptures that have helped my perspective.
Submit your info and receive this digital download for free!
​
---
​
Through this devotional you will:
STOP doubting your intrinsic value and understand the extreme love God has for you.

Develop a mindset that will propel you closer toward being authentic and confident in who you are as a mother.

Strengthen your relationship with Jesus through understanding how scriptures apply to your life.

Be inspired through personal stories of a mother who is overcoming the obstacles of fear and insecurity.
​
What's included?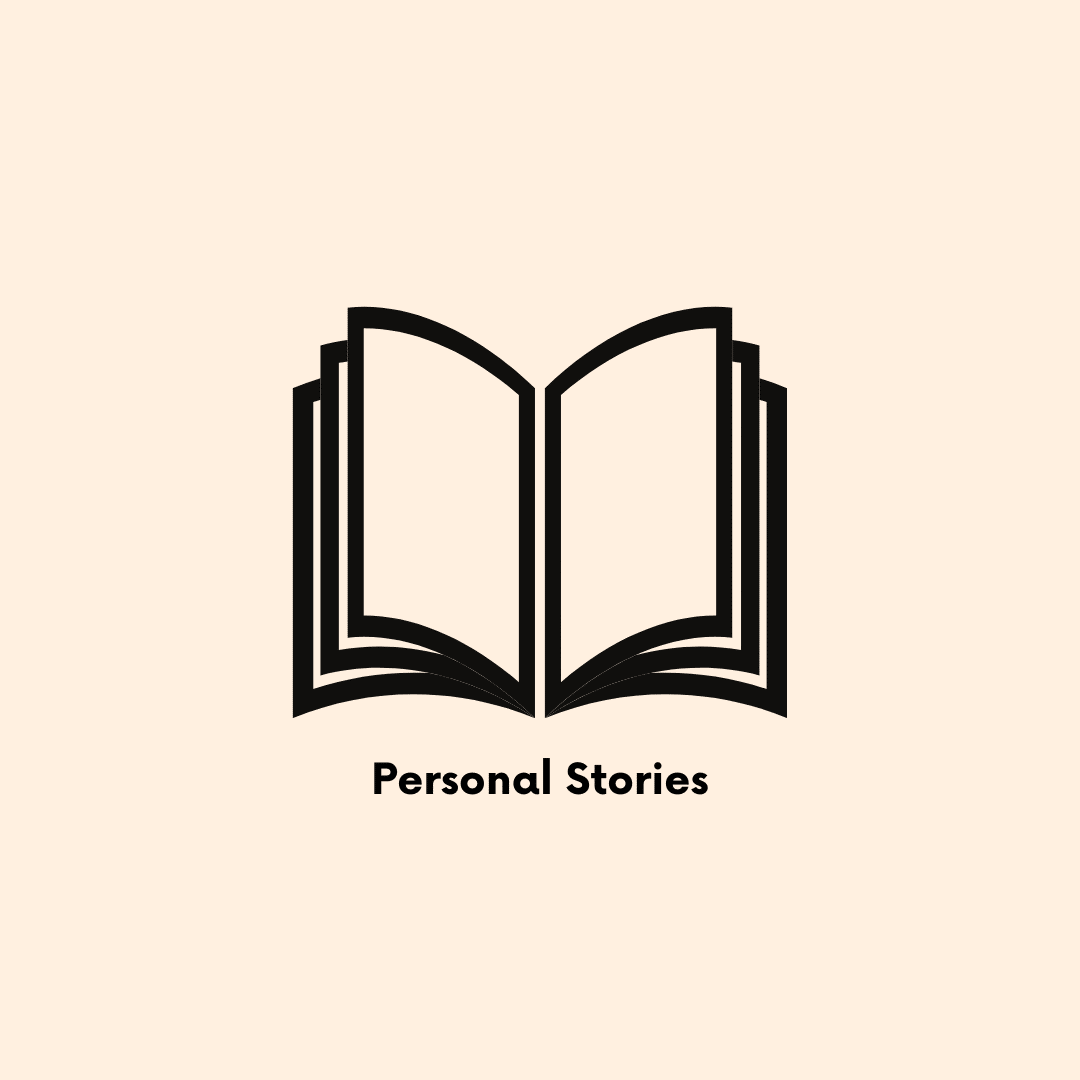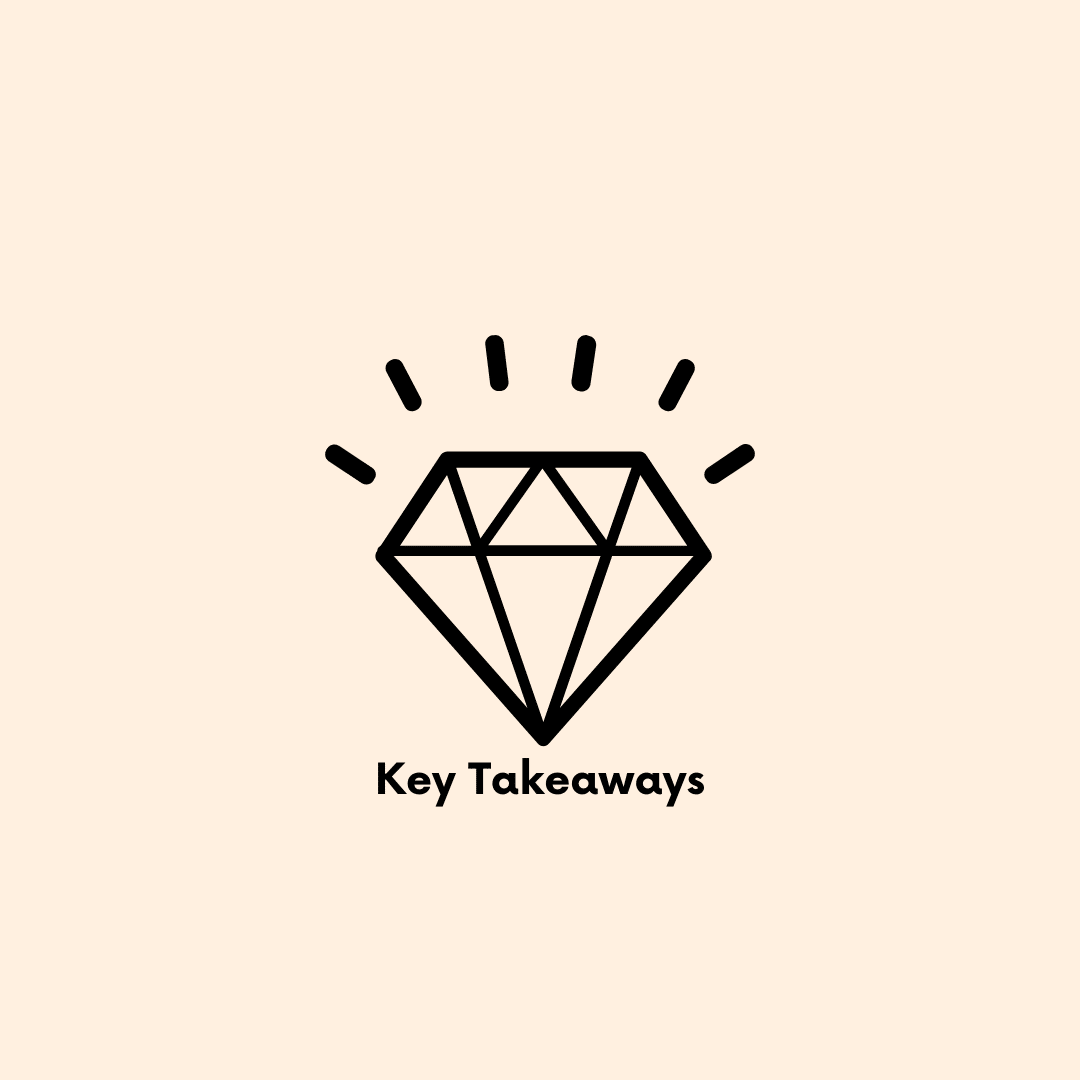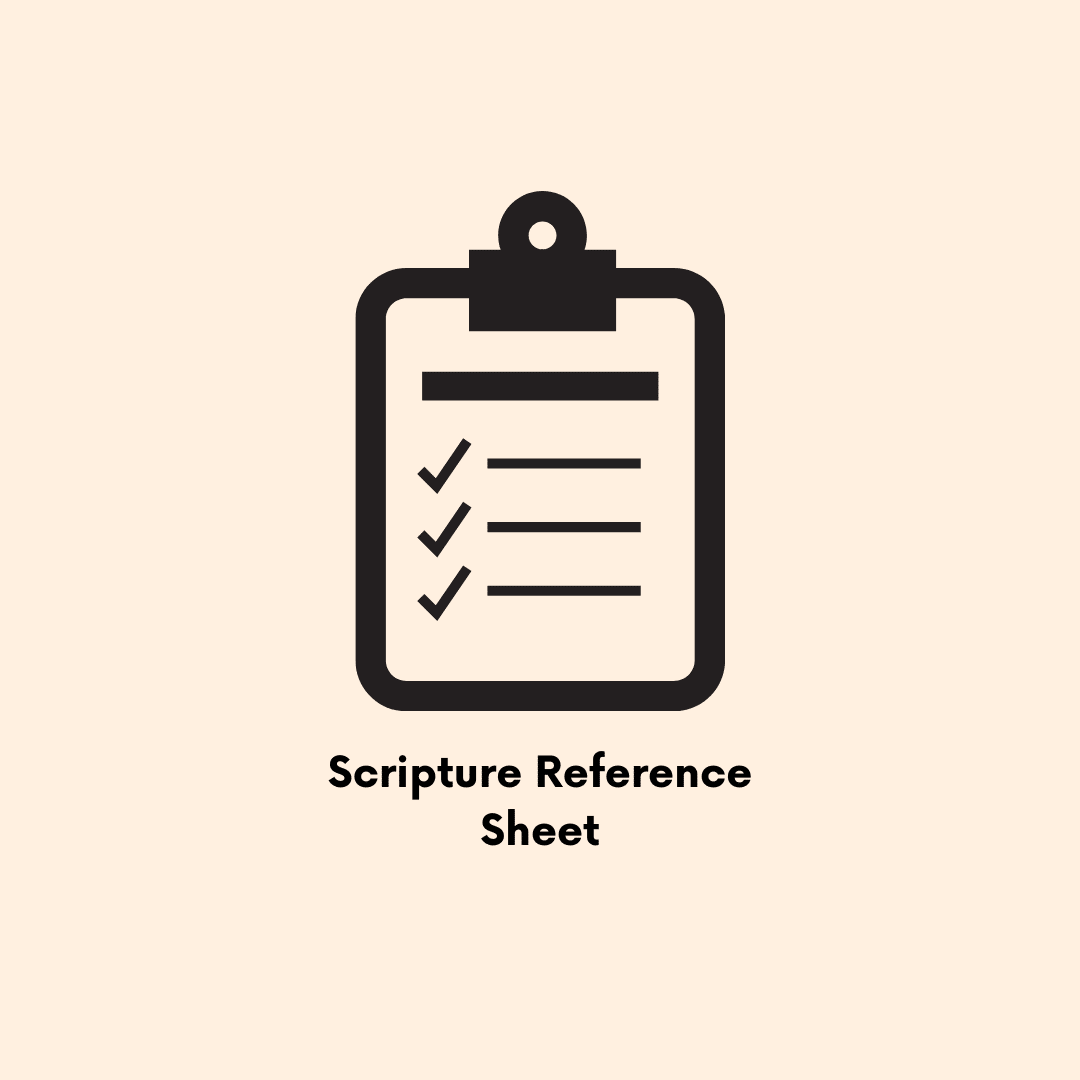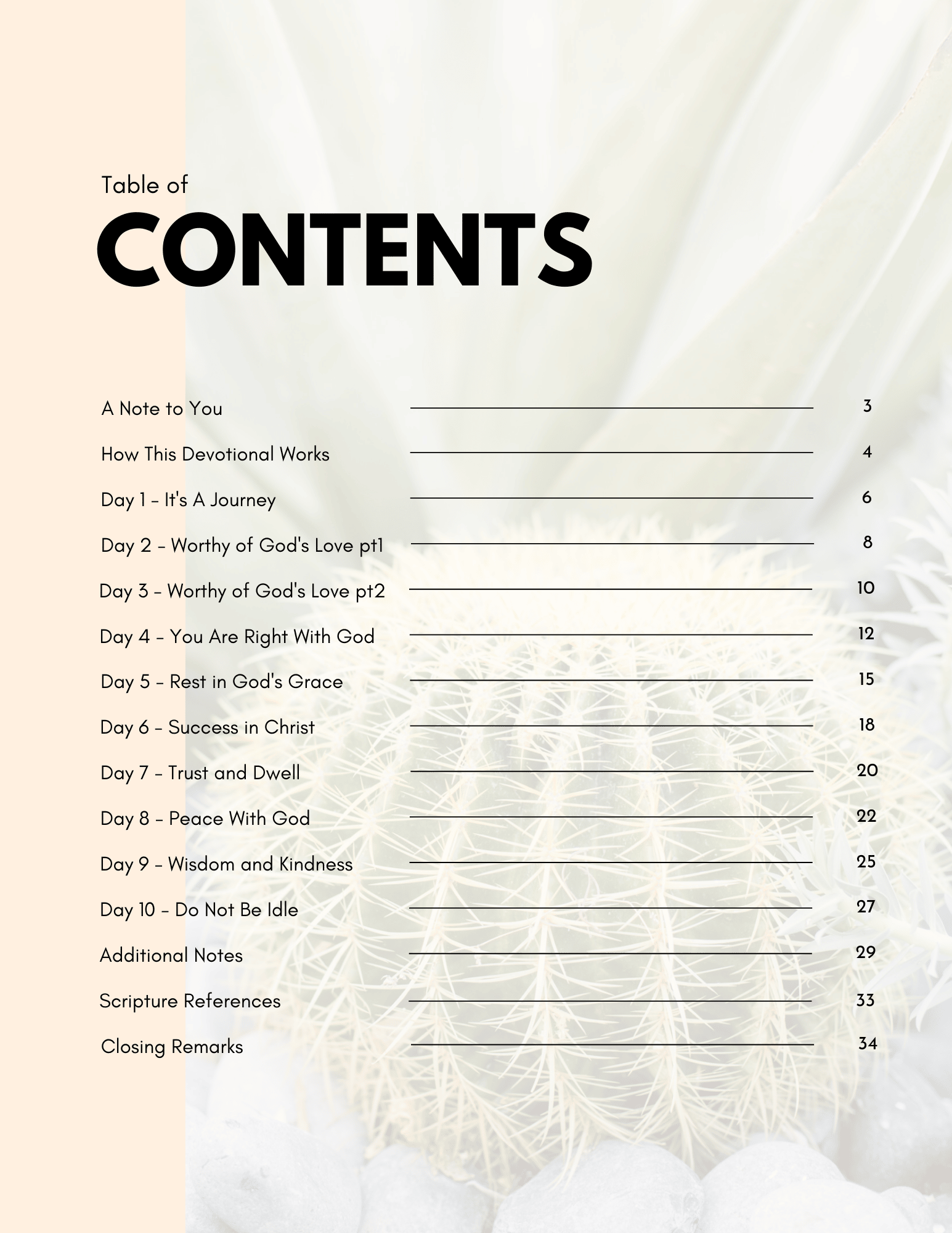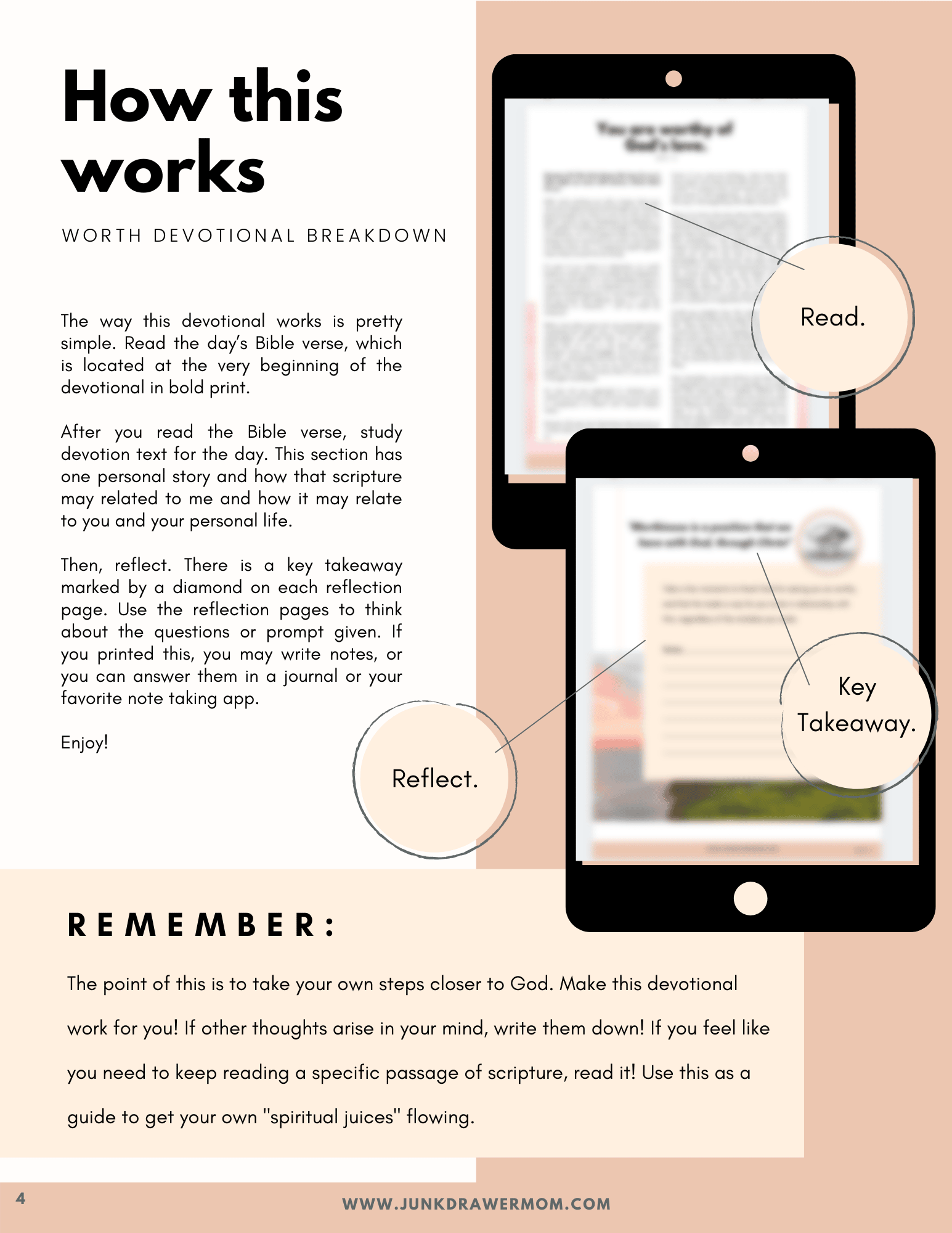 See what others have to say:
"I'm reading your devotional and love this. Thanks for sharing your story along the way and being so transparent. It has blessed me so far!!" - Wande
​
​
​
---
Created and presented by Shayla Caldwell of JunkDrawerMom
​
Hi friends! My name is Shayla and I'm the creator of JunkDrawerMom. Through my motherhood journey, I've learned that it's much more beneficial to be authentic about my growth process. When I became truly honest and started facing my fear and insecurities surrounding motherhood, it not only helped me enjoy my life, but it also enhanced my relationships with those I love the most.
With my platform, I desire to share inspirational and faith-based content to help you do the same. There is only one of you, and you have been created for a purpose! I hope that through this devotional, you will begin to understand how much you are valued and loved, and that you start living from that truth. #hidingisoverrated
​​